FREE CANADA SHIPPING ON ORDERS OVER $100!
Login
Log in if you have an account
Dont have an account? Register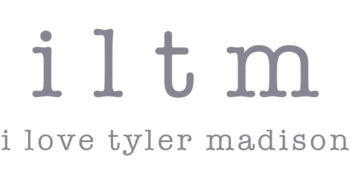 I Love Tyler Madison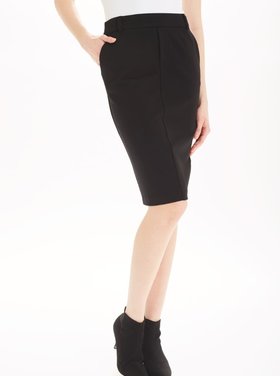 I Love Tyler Madison
Faux Trouser Skrit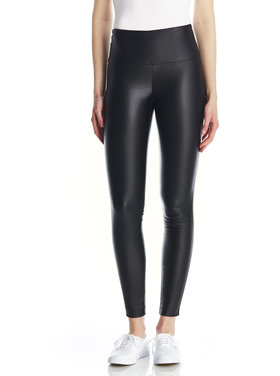 I Love Tyler Madison
The Vicky Waxed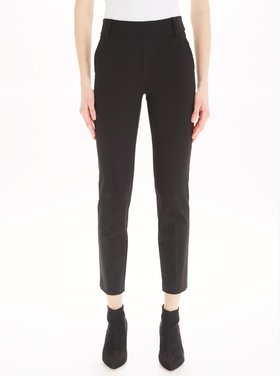 I Love Tyler Madison
Compression Trouser
our story
More than just a brand, we envisioned a clothing experience that would celebrate and elevate the beauty in every women; wearable pieces that not only made us look stellar, but also feel good.
That's why we created I Love Tyler Madison. Because being comfortable in our clothes starts with being comfortable in our own skin. By combining our collective experience of fashion, business, and psychology, we first launched ILTM in 2015. At the time, there was a void in the contemporary market for a pull-on pant that had it all: style, versatility, and supreme comfort. We jumped on the opportunity to create what has since become a wardrobe essential, and started with a small capsule collection of 15 key pieces. The brand has grown steadily with each season, delivering an inspiring aesthetic that is both timeless yet fully on-trend.
our values
Giving back is at the core of the ILTM philosophy, with our values rooted in generosity, compassion, community, and connection. We understand that helping others, even in the smallest of ways, can have a huge impact – not only on those who receive, but on those who give. Studies have shown that committing selfless acts of altruism can cause a whole slew of positive physical and psychological effects. It elicits a surge of oxytocin (a 'feel-good' chemical) in the brain, lowers blood pressure, reduces stress, boosts self-esteem, and eases depression. Helping others can lead to an overall greater sense of happiness, and ultimately, to a longer and more fulfilling life. As the saying goes, it truly is better to give than to receive, and at ILTM we are committed to making a positive difference in the lives of others, and our own, by giving back.
our mission
ILTM embodies the spirit of sisterhood. We are committed to designing clothes for the real woman living in real life. Each piece we create is meant to honor the unique energy that comes from within, with a strong emphasis on positive body image, self-acceptance, equality, compassion and non judgement. We are so much more than our size and shape. We are daughters, sisters, mothers, aunts, partners and friends. We are a community of women empowering women, showing up for each other with kindness. weaving threads of inclusion and integrity into each style we lovingly create.